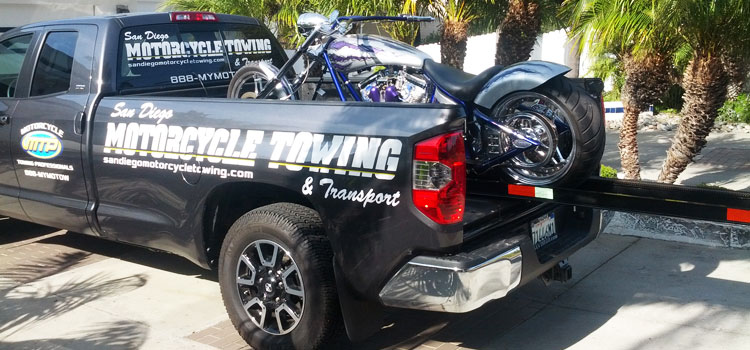 San Diego Motorcyle and Jetski Towing arose from the need or rather, lack of affordable and efficient towing service for motorcycles and jetski's in the San Diego area.
We are located in central San Diego and cover areas as far as 40-50 miles. We have trailers for motorcycles as well as Jetski's and no job is too big or too small.
We are open 7 days a week and our employees are all motorcycle enthusiasts. We love what we do and this isn't just a 9 to 5 job for us. We get to work with Motorcycles and Jetski's all day… what more can you ask for?
Businesses grow when we work together and keeping this in mind, we welcome all in the motorcycle industry to contact us about our referral plan. Also, please contact us if you would like to participate in our banner ad exchange program.
We are licensed and insured.